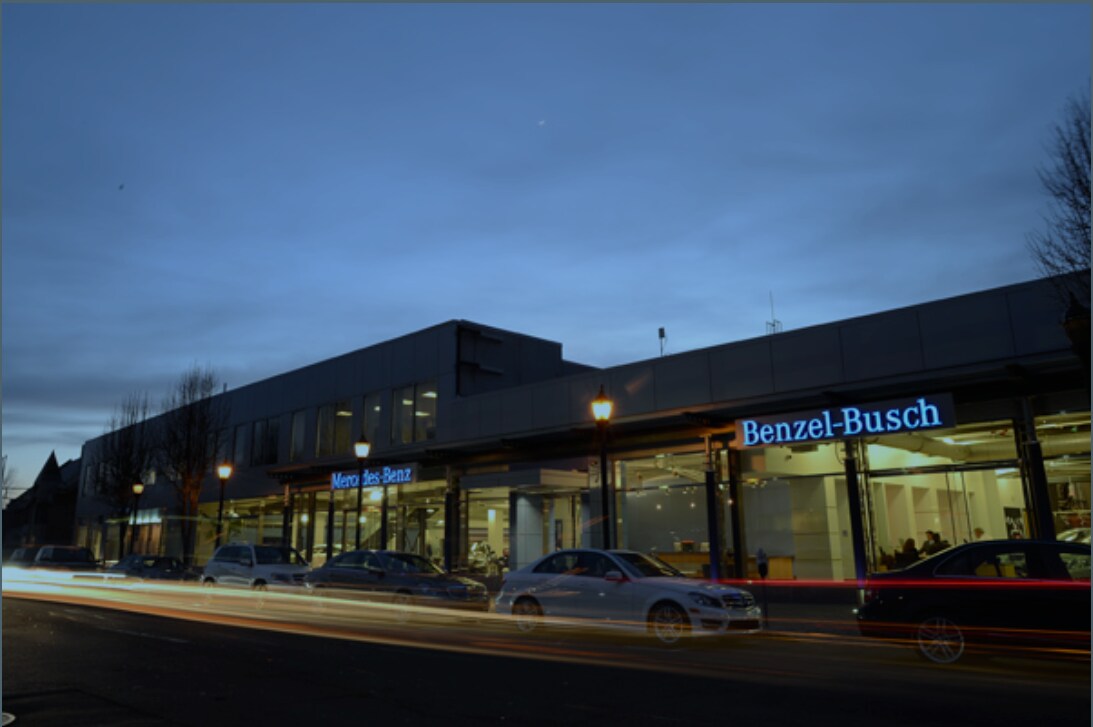 You may not know this, but Benzel-Busch is a family owned and operated business, and is the number one Mercedes-Benz dealer in the entire state of New Jersey-and we don't ever expect to drop to number two. We maintain our number one status by delivering an elevated experience that is far from the standard you find in the large, impersonal highway dealerships.
For nearly half a century, Benzel-Busch Motor Car has been elevating the standard of excellence in the automotive space.
Benzel-Busch is operated by the Agresta family, a family with deep roots in the automotive space; a family that takes great pride in what they do, just as much as who they do it for.
All of our dealerships are located in Northern New Jersey and are convenient to New York and the entire Tri-State area.
At all Benzel-Busch dealerships, there are certain things you can always expect: the finest and largest selection of vehicles; the highest level of service at every encounter with our highly-trained staff; state-of-the-art sales and service facilities; our signature concierge service; and a wide range of service offerings that are centered on a reputation built on a foundation of honesty, transparency, and trust.
Visit Benzel-Busch to experience why we are America's premier automotive dealership.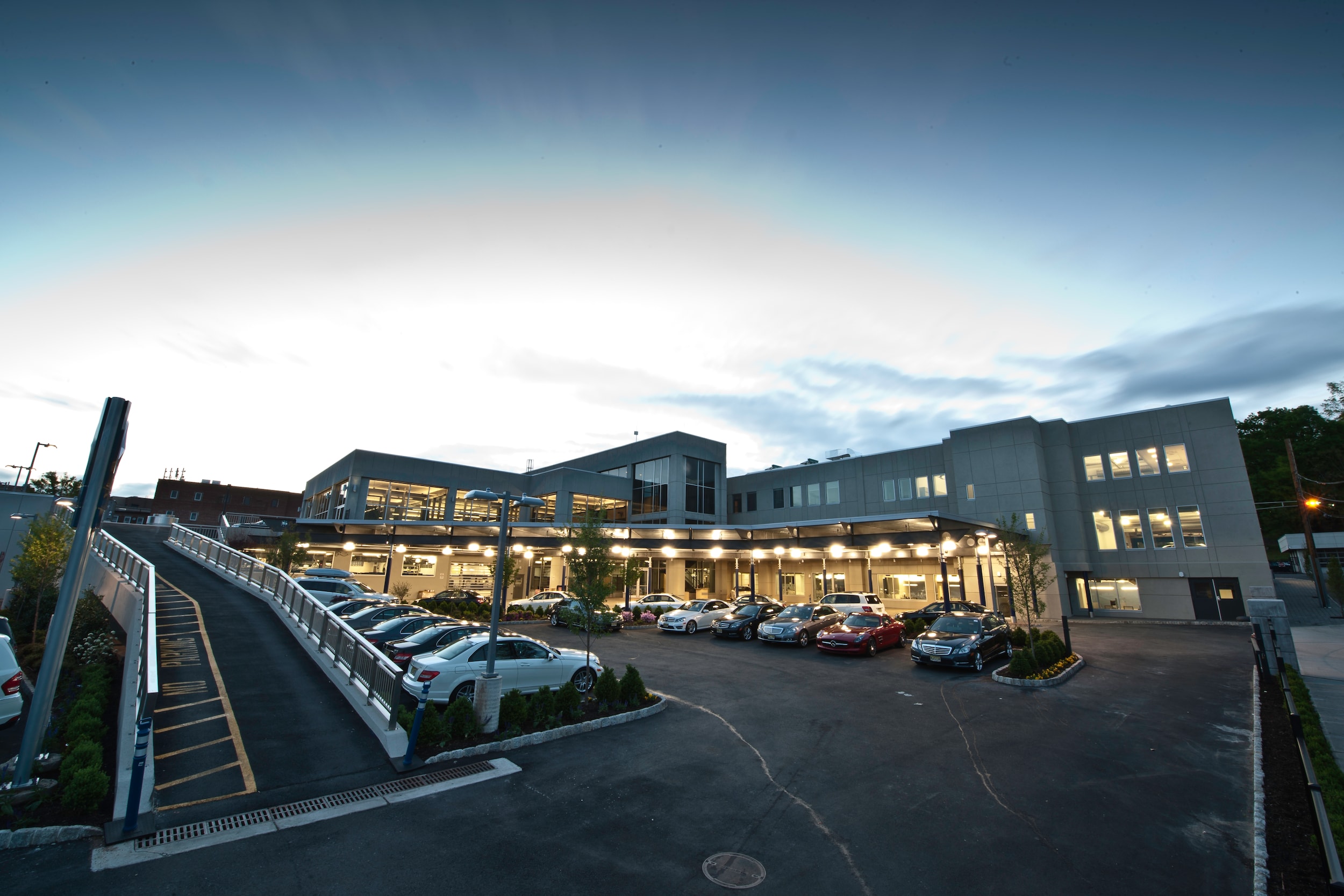 Civic-Minded and Customer-Focused
Mercedes-Benz awarded the Sales and Service Laureates Award to Benzel-Busch for outstanding customer service, and we are also proud to be named Customer Champions Honoree by 1to1 Magazine, as well as one of the Most Generous Companies by New Jersey Monthly.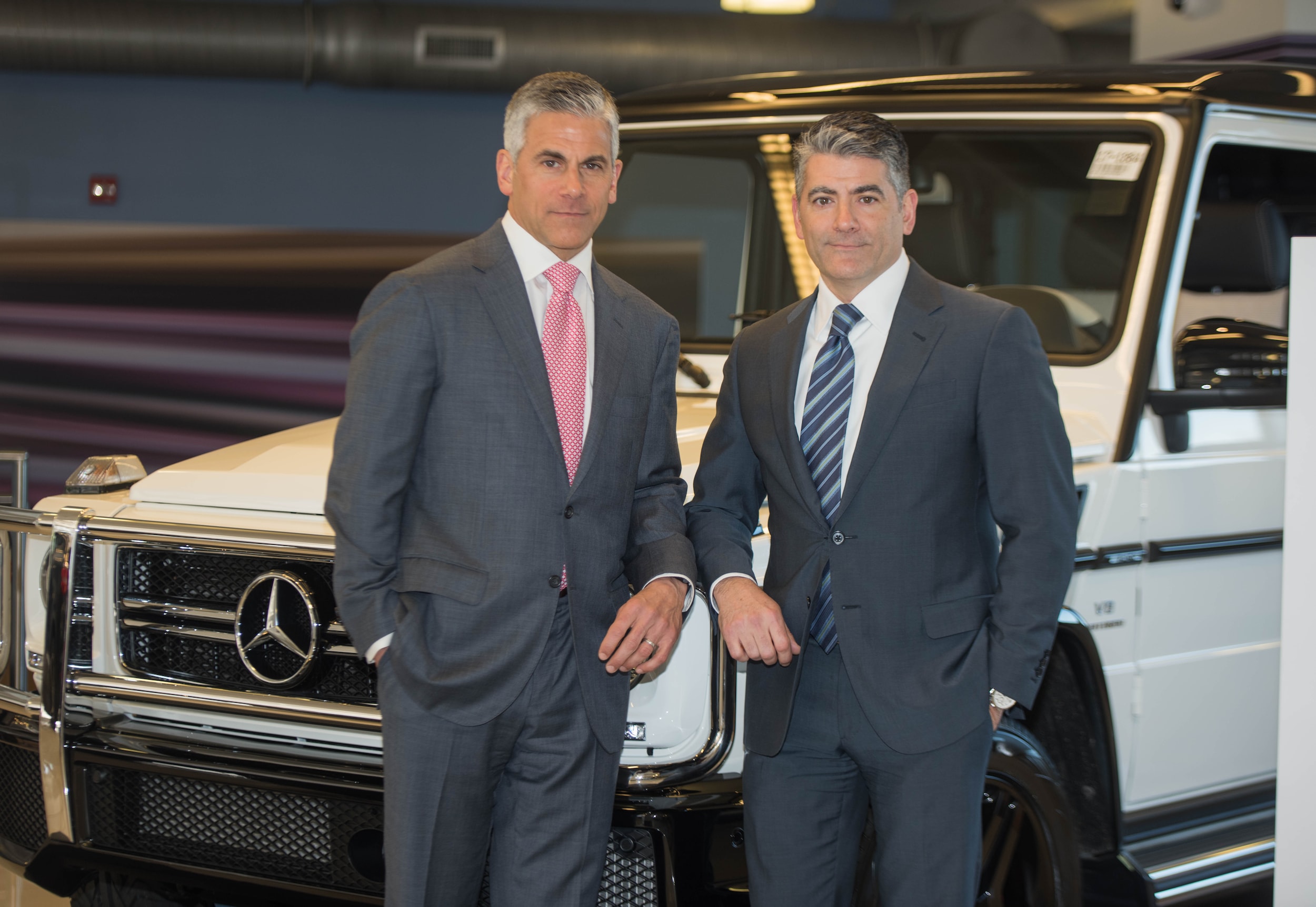 At the turn of the last century, the Agresta family was already rooted in the transportation industry. As blacksmiths in the mountains of Southern Italy, the family had been serving the needs of local farmers and merchants by providing goat carts and shoeing services customized for each purchaser. From those humble beginnings, one of this country's most successful automobile dealer groups has emerged.
As the family immigrated to America in the early 1900's, Giuseppe Agresta established himself in Hudson County, NJ as a blacksmith and began to teach the trade to his son, Arthur Agresta I. With the rise of motorized vehicles, Arthur realized the limited future for the blacksmith industry and adapted by opening a truck dealership for the Diamond T (later Diamond REO) brand. Employing the philosophy he had been taught as a boy, the dealership thrived on a foundation of customer service, supporting each individual customer's needs and providing extended support in emergency situations.
Arthur taught the truck business to his son, Joseph, Sr. who soon recognized a new opportunity. Most of the dealership's clients were large fleet accounts who leased their trucks. Many of these clients also had large passenger car fleets and Joe realized that he could provide the same leasing support for cars that the dealership was providing for trucks. He began to build an ever larger portfolio of leased vehicles at a time when very few consumers had even heard of leasing. In fact, at this time in the 60's and 70's the big vehicle finance companies like GMAC were not even offering a vehicle leasing option. As a result, Joe again recognized an opportunity and expanded from fleet leasing to a new product; individual vehicle leasing. This new product could be custom tailored for each individual consumer and was soon widely accepted among luxury vehicle buyers.
Through his lease company, AVA Leasing Inc., Joe built relationships with a number of luxury automobile dealers including the founder and owner of Benzel-Busch Motor Car in Englewood, NJ, Ziggy Benzel. In 1978, when he decided it was time to sell the dealership, Ziggy offered it to Joe who jumped at the opportunity and thus launched the family into the automobile retail business.
From that point, Joe used the same foundation of personalized service and extended it to every customer touch point. He pioneered automotive retailing innovations like individual account representatives, customer loaner vehicles, road side assistance and concierge service well before they were adopted by the industry and took the dealership to another level. Joe also committed his resources to strengthening the local community by getting the dealership involved in charities, sports leagues, schools and hospitals. He truly believed in the value of giving back.
As Joe's children came into the operation, he instilled the same focus to detail, customer attention and community service that had been the family's signature and together they worked to make Benzel-Busch a benchmark in automotive retailing. This commitment was extended in recent years with the addition of the Maybach, smart, and Audi brands but the philosophy remained the same; it's always about creating an experience for each customer that exceeds the customer's expectations.
Benzel-Busch is truly Where Luxury Lives.