New Mercedes-Benz & Smart Vehicles Lineup
No models were found for this category.





Welcome to Benzel-Busch Motor Car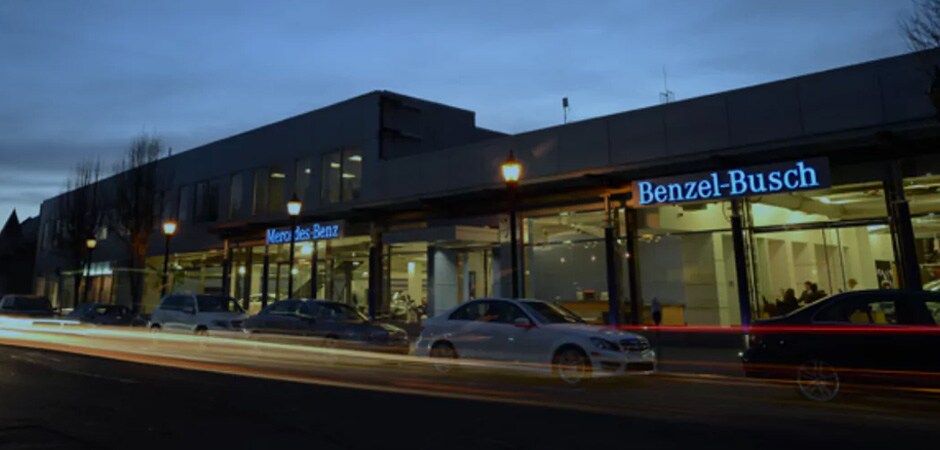 Welcome to Benzel-Busch Motor Car, a Mercedes-Benz Dealership in Englewood NJ Serving North Jersey.
A short drive through a beautiful New Jersey town to reach a Mercedes-Benz dealership where standards are elevated. 

Our collection of Mercedes-Benz vehicles from our NJ dealer is vast, our service expertise knows no second, and our staff… well, our staff redefines the word, "quality". From the moment you enter our showroom, you'll know this is something different, something beyond the standard. 

Experience what makes our Mercedes-Benz dealership unique. Benzel-Busch is not an impersonal, fast-paced highway dealership. We take our time and move at a pace that's comfortable. You won't feel rushed or pressured, and you will soon realize that luxury isn't just a word reserved for our vehicles. At Benzel-Busch Mercedes-Benz, luxury is an experience, and this is Where Luxury Lives.
A Complete Collection of Mercedes-Benz Vehicles
Our collection of
new
Mercedes-Benz vehicles is one of the largest in the tri-state area and has been hand-selected by our Mercedes-Benz specialists to include the latest models with the most sought after features and packages.
You won't have to look far to find the Mercedes-Benz
SUV
or
Sedan
you're looking for.
Browse our
new
Mercedes-Benz inventory or our quality and fully-warranted
Certified Pre-Owned
Mercedes-Benz vehicles.
An Elevated Standard of Mercedes-Benz Service
For over 40 years, Benzel-Busch has been providing expert Mercedes-Benz service across the Tri-State area. There isn't anything we have not seen and fixed. Learn about all the unique Mercedes-Benz service benefits offered by Benzel-Busch, or schedule service online and take advantage of our popular Express Service Program.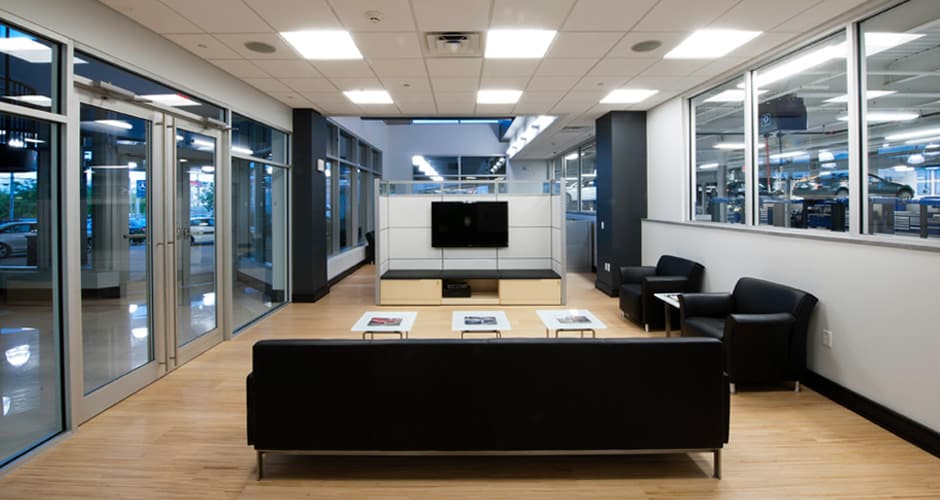 Isn't it Time… Elevate Your Standards™
Isn't it time a luxury car dealership gave you a reason to Elevate Your Standards? No matter what brings you to our New Jersey Mercedes-Benz dealership-a new Mercedes-Benz, a Certified Pre-Owned Mercedes-Benz, or our certified expert Mercedes-Benz Service specialists-you've found the experience you deserve.
Take a Virtual Tour Inside Benzel-Busch Motor Car, Authorized Mercedes-Benz Dealer.